The Children's Department offer numerous programs, diverse book and audiovisual collections, computers and tablets, games, and much more.  Stop in soon!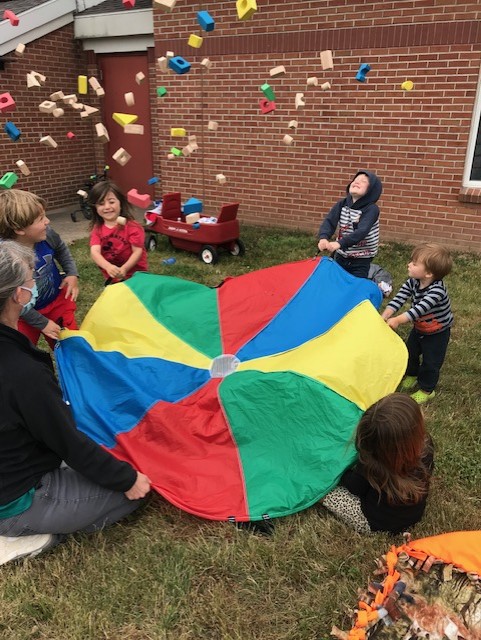 Tail Waggin' Tutors Joey & Cissy: Mondays, 3:30 pm to 4:30 pm
We're back to our regular hours for this program. Practice your reading skills with a supportive canine listener. For ages 4-12
*Baby Story Time:  Tuesdays, 10:30 am to 11:00 am    
This Baby Story Time is focused on interaction between lap-sitters (ages 0-15 months) and their caregivers through stories, songs and movements.
*Preschool Story Time: Thursdays, 10:30 am to 11:00 am (Beginning 9/1)
This story time is for preschoolers, ages 3-5, that are preparing for school by learning major concepts need for kindergarten.
Registration for Baby Dragons & 1000 Books Before Kindergarten*:
Stop in to learn about our two new reading initiatives for babies and toddlers. We'll
discuss each program and answer questions. Come to the information desk for more details!*
*Parent attendance at children's programs is required unless otherwise specified.
Register on our Events page.

Children's Summer Reading Program
For Preschool to Grade 6
Summer Reading begins June, 2023!