The Children's Department offer numerous programs, diverse book and audiovisual collections, computers and tablets, games, and much more.  Stop in soon!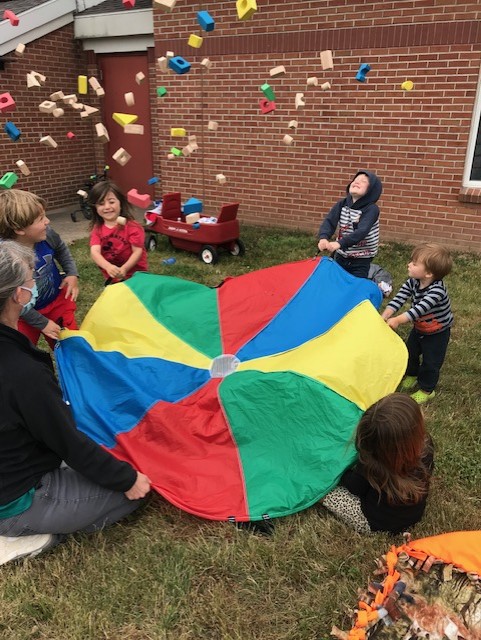 Tail Waggin' Tutors Joey & Cissy: Mondays, 3:30 pm to 4:30 pm
We're back to our regular hours for this program. Practice your reading skills with a supportive canine listener. For ages 4-12
All Ages Story Time: Tuesdays & Thursdays, 11:00-11:30am
Join us for storytimes on Tuesdays and Thursdays. Both sessions will be for al ages and will features stoires, songs, movement, and rhyme that all children can enjoy. Caretakers are required to stay for the duration of the program. Our four-legged friends from RocDogs often join us on Thursdays!
Registration for Baby Dragons & 1000 Books Before Kindergarten*:
Stop in to learn about our two new reading initiatives for babies and toddlers. We'll discuss each program and answer questions. Come to the information desk for more details!*
*Parent attendance at children's programs is required unless otherwise specified.
Register on our Events page.
Sign up for our summer reading program HERE!

Book Buddies is back! Register your child by following this link.