The Children's Department offer numerous programs, diverse book and audiovisual collections, computers and tablets, games, and much more.  Stop in soon!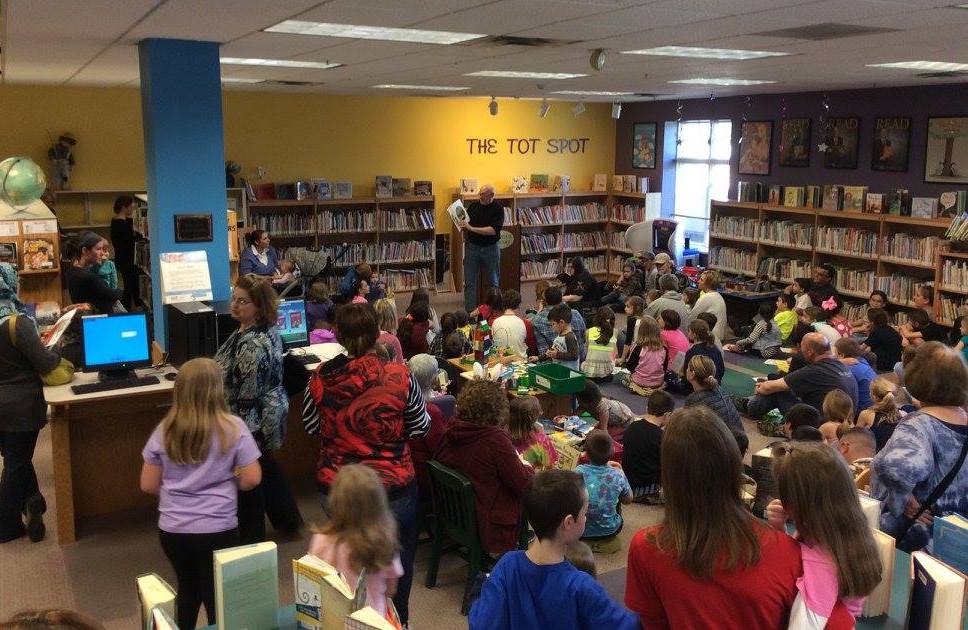 Regular Programs
Due to regulations surrounding the COVID-19 pandemic, our programs will continue to be held online via Zoom. Registration with an email will be required.
Programs with an activity, such as a craft, will involve kits that will need to be picked up at the library.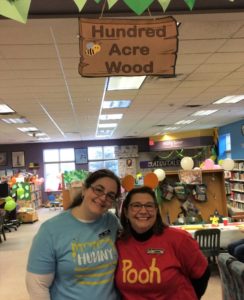 Toddler Time: Mondays, 11:00-11:30 am
Stories, rhymes, songs, and more for toddlers ages 2-3 and their caregivers.
Joey & Cissy the Reading Dogs: Mondays, 3:00-4:00 pm
Meet licensed therapy dogs Joey & Cissy and read them a story!
Babies and Books: Tuesdays, 10:30-11:15 am
Stories and rhymes followed by play time.  For kids up to 2 years with a caregiver.
Preschool Activity Club: Tuesdays, 11:30 am-12:00 pm
Here's your chance to do some fun art activities without worrying about the mess.  For ages 2-5.
Preschool Story Time: Thursdays, 10:30 am-11:00 am
Stories, songs, rhymes, and more for kids ages 2-5 and a caregiver.
---

Other Regular Programs (Dates & Times on our Events page):
Science Story Time
Stories, songs, and more followed by a fun science experiment.  Ages 2-5.
Homeschool Hour
Meet other homeschool families and talk about the joys and challenges of homeschooling.
Lego Club
Grab your Legos and join fellow builders for some fun challenges.  Grades K-5.
N.E.R.D.S
Looking for something fun to do after school?  Try N.E.R.D.S!  Each meeting we'll have something new for you to try.  Grades 4-8.
*Parent attendance at children's programs is required unless otherwise specified.
Special Programs & Events

Kids Summer Reading Program
For Preschool to Grade 5
Our Summer Reading Program has ended. Thank you to everyone who participated. If you did not make it to our Finale Party, please stop by the library for your small prizes and book.
Congratulations to our top readers:
Lili Ricklefs, Isaac Thorpe, Fiona Hager, Jack Baker, and Mark Zimmer