The Children's Department offer numerous programs, diverse book and audiovisual collections, computers and tablets, games, and much more.  Stop in soon!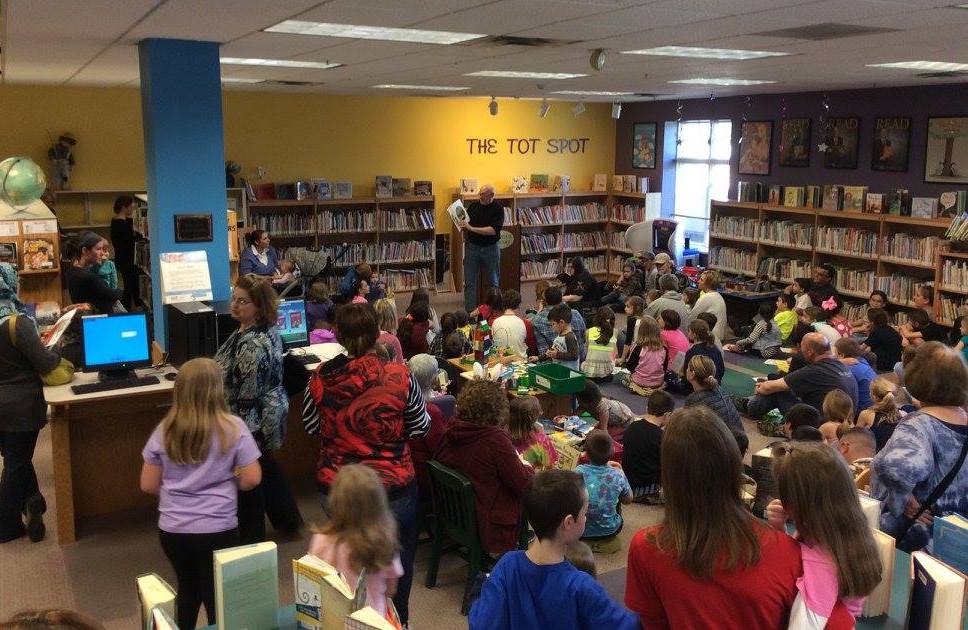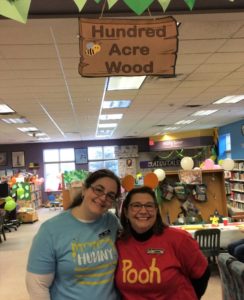 Toddler Time: Mondays, 11:00-11:30 am
Stories, rhymes, songs, and more for toddlers ages 2-3 and their caregivers.
Joey & Cissy the Reading Dogs: Mondays, 3:00-4:00 pm
Meet licensed therapy dog Joey and read him a story!
Babies and Books: Tuesdays, 10:30-11:15 am
Stories and rhymes followed by play time.  For kids up to 2 years with a caregiver.
Preschool Activity Club: Tuesdays, 11:30 am-12:00 pm
Here's your chance to do some fun art activities without worrying about the mess.  For ages 2-5.
Preschool Story Time: Thursdays, 10:15-10:45am & 11:00-11:30am
Stories, songs, rhymes, and more for kids ages 2-5 and a caregiver.
---

Other Regular Programs (Dates & Times on our Events page):
Science Story Time
Stories, songs, and more followed by a fun science experiment.  Ages 2-5.
Homeschool Hour
Meet other homeschool families and talk about the joys and challenges of homeschooling.
Lego Club
Join fellow builders for some creative Lego fun.  Grades K-5.
Family Movie
Popcorn and drinks provided.
N.E.R.D.S
Looking for something fun to do after school?  Try N.E.R.D.S!  Each meeting we'll have something new for you to try.  Grades 4-8.
Baby's Morning Out
Babies, toddlers, and their caregivers are welcome to join us for a variety of sensory activities, toys, and a craft.
Pajama Story Time
Have a fun evening out in your pajamas with some stories, songs, and rhymes.  Stuffed animal friends and siblings welcome.  Ages 2-5.
Stories & More
We'll read some stories, then have some fun at the library with a variety of play stations, including science, art, dramatic play, and more.
*Parent attendance at children's programs is required unless otherwise specified.
Special Programs & Events