The Children's Department offer numerous programs, diverse book and audiovisual collections, computers and tablets, games, and much more.  Stop in soon!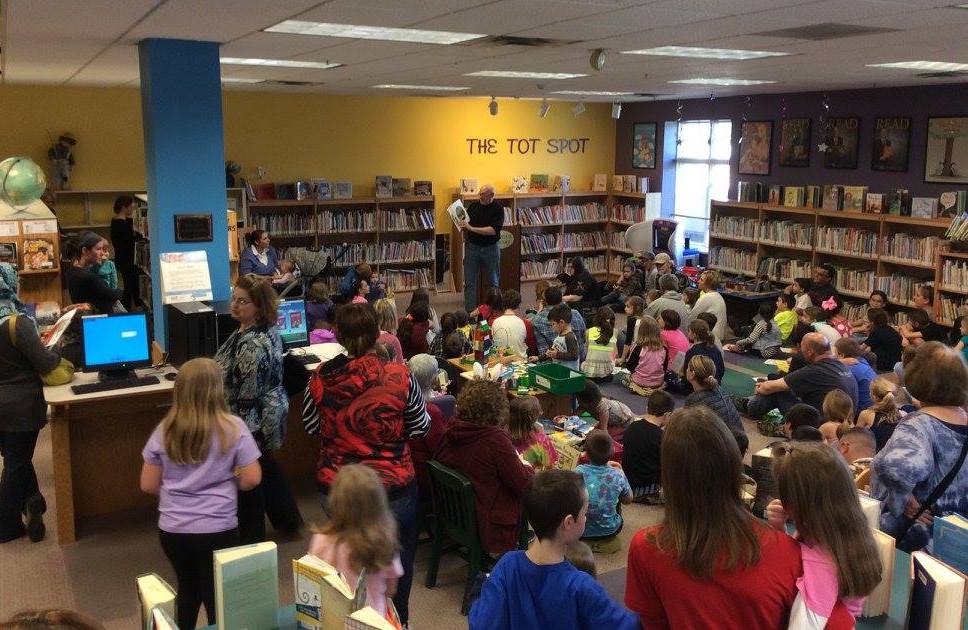 Programs
Due to regulations surrounding the COVID-19 pandemic, our programs will continue to be held online via Zoom. Registration with an email will be required.
Programs with an activity will involve special kits that will need to be picked up at the library.
Babies Rhyme Time via Facebook: Tuesdays, 10:30-11:00 am 
Join our children's librarian, Miss Natalie for popular rhymes, songs, fingerplays.   Geared for children up to 2 years.
Preschool Activity Club* via Zoom:  Tuesdays, 11:30 am-12:00 pm
Help your preschooler engage their imagination with our Preschool Activity Club. The program encourages visual literacy, eye/hand and brain coordination.  Activity Kits will need to be picked up at the library. Registration required for ages 2 -5 yrs.
Preschool Story Time* via Zoom: Thursdays, 10:30-11:00 am
Join Miss Natalie and your friends on Zoom for books, songs, rhymes, and more for kids ages 2-5. Registration required.
April 5 – 16 join our special guest, Director Jennifer Caccavale for Baby Story time, Wee Walkers, Toddler and Preschool Story time! Each session is a different Story time! Before coming to Seymour Library as our Director, Jennifer was the children's librarian at Penfield Public Library.
Registration is required to receive your Story time link.
Baby Story time, birth – 1 year – Wednesdays and Fridays
Wee Walkers, 12- 23 months– Mondays and Wednesdays
Toddler Story time, 24 months and up- Tuesdays
Preschool Story time, 3 – 5 years – Tuesdays and Thursdays
LEGO Club on Zoom*: Thursdays, April 1 & 15 , 4:30 pm to 5:15 pm
Join fellow builders on Zoom to share what you've been working on. Then we'll do some building challenges together. Participants must have their own LEGOs. Grades K-5. Registration required.
N.E.R.D.S on Zoom : April 8 & 22, 4:30 – 5:00 pm
Are you in grades 4-8 and looking for something fun to do? Join the N.E.R.D.S. for a different activity each time we meet. *Registration required.
Register on our Events page.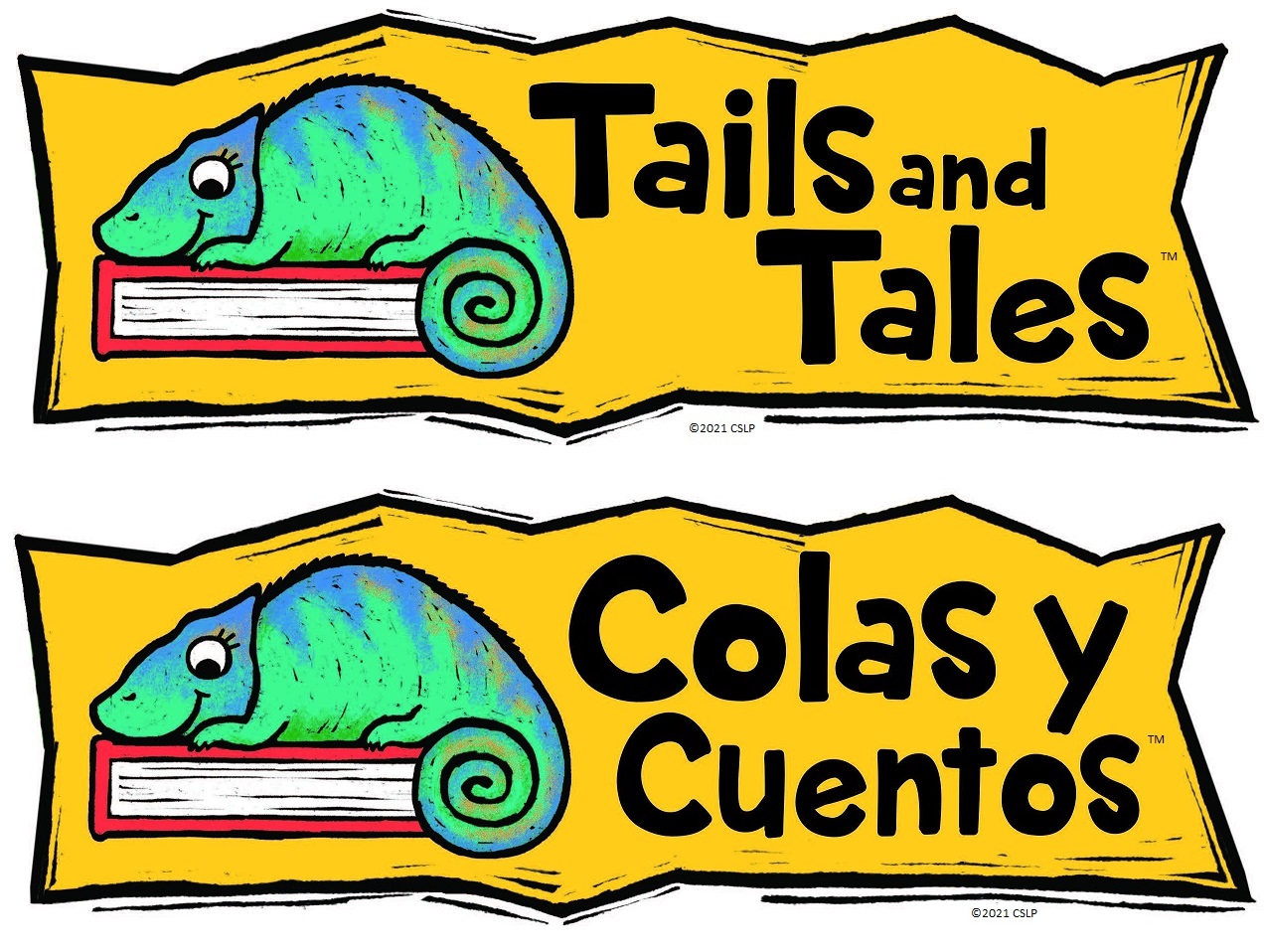 Children's Summer Reading Program 2021
For Preschool to Grade 5
Stay tuned for details!
Congratulations to our Top 2020 Readers:
Lili Ricklefs, Isaac Thorpe, Fiona Hager, Jack Baker, and Mark Zimmer