The Seymour Library promotes learning and discovery for adults of all ages.  Check our Calendar for dates and times of programs below.
Eat Healthy, Be Active*: Thursday, October 6, 4:00 pm to 5:00 pm
Ally Miller from the Cornell Cooperative Extension is back to teach you about the importance of balancing exercise and food intake as well as which foods are going to provide enough energy to get you through the day.  Also learn tips for incorporating a healthy diet and physical activity into your lifestyle. *Registration required.
Digital Literacy: Every Mondays and Wednesdays, 10:00 am to 1:00 pm.
Free computer help with "Digital Literacy of Literacy Rochester." Tutors can help you with operating device, the use of desktop, laptop, tablet, or smartphones,
uploading a document to a USB drive, learn basic computer skills, and connect to a wireless network. Navigate the internet, create and use email, find and apply for jobs, and stay connected with friends and family. Use software, working with
Microsoft Office or Google Docs, and creating a resume or cover letter.
No registration required, just show up!!
Tech Tutor*: Tuesday October 11 & 25,  2:00 pm to 4:00 pm
Do you have any tech questions about your device? Come in and
have a one-on-one 30 minute session with a librarian. Other tech
questions? Bring those too! *Appointments required. Please call
637-1050 to register. For adults 18+.
Writer's & Books, Rochester Reads!
Rochester Reads Book Discussion*: Wednesday, October 19, 2:00 pm to 4:00 pm.
Hell of a Book, by Jason Mott. This heartbreaking and magical book
entertains and is about family, love of parents and children, art, and money. But there always is the tragic story of a police shooting playing over and over on the news. *Registration required.
Reference librarians are available for general assistance during normal operating hours.
Self-Help: The Public Library Association's DigitalLearn.org offers short introductory classes on a wide variety of topics, such as Getting Started on a Computer, Intro to Email, Creating Resumes, Online Job Searching, Basic Microsoft Word, and more.  All classes are free.
2023 Adult Summer Reading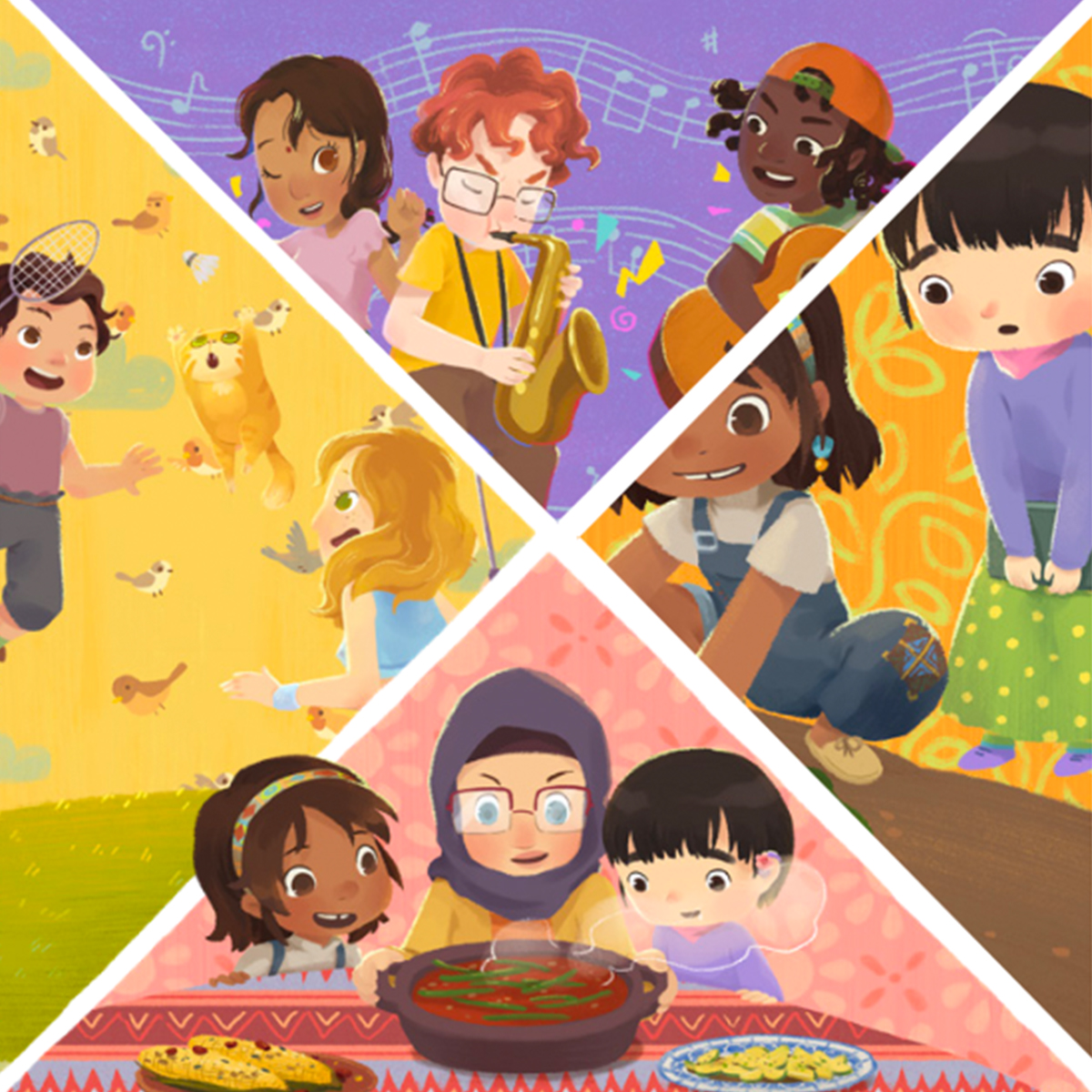 Thank you to all that participated!  Your book reviews and weekly suggestions were a delight to read! We look forward to next years Reading Game theme, All Together Now. A summer of kindness, friendship and unity.